The ongoing COVID-19 pandemic has caused many people to spend more time examining their appearance. Whether they are looking in the mirror at home or viewing their appearance on a Zoom call, there has been an increase in 2020 of patients wanting to have cosmetic surgery procedures. The need to work remotely has given people the ability to recover from procedures in the privacy of their homes where they are away from the daily view of others. In addition, wearing a mask out in public gives patients a chance to cover any temporary bruising or swelling that appear after a cosmetic procedure. Here are some of the additional reasons people are taking more time to practice self-care during the time of coronavirus.
Patients are looking for Safety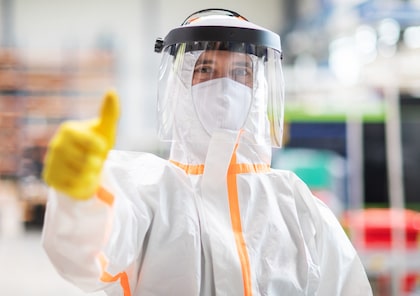 The COVID-19 safety precautions being practiced by the public has made people more aware of the need to exercise caution on a daily basis. Patients that are worried about visiting a doctor during the pandemic are studying the safety precautions practiced by medical professionals. They are also taking a close look at the experience and expertise of doctors by reading reviews from actual patients. Someone that is interested in cosmetic surgery wants to know that the doctor has their safety and best interests in mind when choosing the procedures and products that will be used during the cosmetic treatment. They want a doctor that will do more than simply recommend any brands or products that are offered by the medical office.
Being at home for a longer period of time than in the past also gives patients a chance to perform in-depth research about doctors and the procedures they perform. They can take the time to browse reviews of the doctors and look at "before and after" photos of the actual patients treated by the doctors. They can weigh the pros and cons of having a treatment and learn from the experiences of others that made the decision to have the cosmetic procedure in question.
Popular Self-Care Cosmetic Surgery Choices
Cosmetic surgery procedures that have seen an increase in popularity during the pandemic have included some options that require some substantial recovery time. Examples of these cosmetic surgery choices include facelift, rhinoplasty and blepharoplasty. In addition, patients are looking to make temporary changes to their appearance by having Botox injections to reduce fine lines and wrinkles as well as fillers to add volume in areas where it has been lost due to the aging process.
Better Budget for Self-Care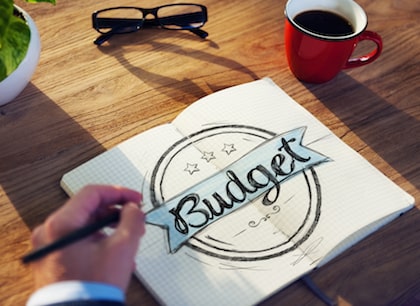 One of the benefits enjoyed by the public during COVID-19 lockdowns is a decrease in their discretionary spending. With more people spending time at home, there is less eating out at restaurants, going to movies and buying clothes for work or travel. Since many recreational activities are being restricted across the country, cosmetic surgery is often viewed as a safe purchase that can be enjoyed by patients that still want to maintain a social distance from the general public.
The lack of some social activities has people feeling like they need to find new outlets to take better care of their appearance. They are spending more time inside and often feel like the future is uncertain and out of their control. They also feel like cosmetic surgery is one of the few methods they can employ to practice self-care and feel better about their appearance.
Even if patients are nervous about visiting a medical office during the pandemic, it can also often feel like a small piece of normalcy in their lives during these less than normal times. These patients are often able to perform any follow-up appointments on a Zoom call, or some other video conferencing service, without having to make another visit to the office of the doctor.
Cosmetic Surgery Self-Care Steps
Patients that are interested in undergoing cosmetic surgery are advised to make a consultation appointment with a board-certified and experienced cosmetic surgeon. The consultation appointment should ideally be done in-person but it can be conducted online if so desired by the patient. The person that is interested in having cosmetic surgery might be a little nervous to meet the doctor in person because of coronavirus or the patient might live far enough away from the doctor that it is more convenient to have an online consultation. If the appointment is performed online, the patients should provide high-quality photos of the area of the body they want to rejuvenate or enhance. The patient should also be in a room with good lighting so the doctor can easily view the appearance of the person. If the consultation appointment is performed in-person, the doctor will examine the targeted area of the patient to determine the final results that can be expected and the best treatment option to achieve the desired outcome.
The rise in self-care and cosmetic surgery does not look to be slowing down anytime in the near future. While there have been some reports about a possible COVID-19 vaccine, it will likely not be widely available for many months which means patients will need to spend more time indoors for their safety for the foreseeable future.
MA