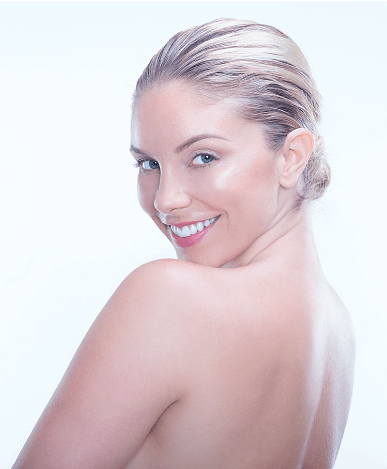 Cosmetic Town's mission statement is "To Share Knowledge, Inspire Patients, and Improve Lives Through Cosmetic Medicine"
When it comes to cosmetic procedures, the options are endless for plastic surgeons, dermatologists, hair transplant surgeons and cosmetic dentists in your area. How can you tell who a skilled cosmetic doctor is as opposed to a doctor with good prices but little skills? Cosmetic Town is your one stop resource to find the most qualified and highly recommended cosmetic doctors in your area. The doctors featured as top doctors on this site are not only recommended by patients, they are carefully reviewed and endorsed by their peers. Cosmetic Town offers more than just a directory of doctors:
You can also find a highly skilled cosmetic doctor in your area, as well as contact the practice, through Cosmetic Town. Have a particular topic you'd like to see covered on Cosmetic Town? Contact us and let us know what you're interested in seeing covered by our expert team of doctors. We hope you enjoy your visit to Cosmetic Town. Come back and visit often!