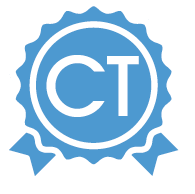 Experience
Patients look for doctors with the experience to provide natural looking results that are also long lasting. Our ranking system shows patients the amount of experience the doctors have as well as the procedures they perform on a regular basis.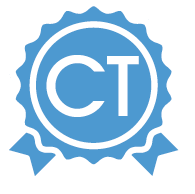 Patient Education
Patient education is vital when it comes to learning about cosmetic procedures. We use the amount of patient education doctors offer on a regular basis to rank them.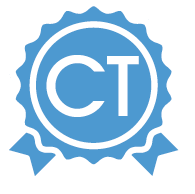 Patient Satisfaction
It doesn't matter how much experience a doctor has if patients are not satisfied with their final results. We also take the entire patient experience into account (satisfaction with the doctor and his staff, medical facilities, etc.) when ranking the doctors on our site.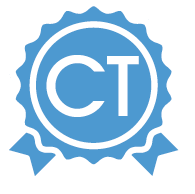 Skill Level
You will want to choose a doctor that has the necessary experience to provide the results you desire whether the technique being performed has been used for years or if it is an emerging technique just starting to grow in popularity.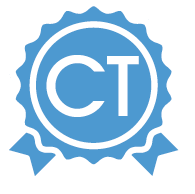 Peer Sharing
Doctors are busy people who rely on their fellow medical professionals to keep them up to date & informed on changes in existing techniques & new procedures being researched & tested. Our intelligent algorithm examines the amount of educational articles the doctors write & share on a regular basis.