Procedures Offered
Buttocks and Thighs
Face
Ears
Lip Enhancement
Eyes
Eyelid Surgery
Fat
Liposuction
Tummy Tuck
Breast Augmentation
Breast Lift
Breast Reduction
Other Breast Procedures
Male Breast Reduction
Facelift
Botox
Fillers
Brow Lift
Juvederm
Belotero
Restylane
Prevelle
Dysport
Kybella
Sculptra
Bellafill
Latisse
Radiesse
Otoplasty
Other Ear Procedures
Other Fat Removal Procedures
Mini Tummy Tuck
Mommy Makeover
Rhinoplasty
Other Nose Procedures
Neck Lift
Acne Scar Treatment
See More See Less
Board Certification
American Board of Plastic Surgery
Education
MD , University of Calgary , Calgary , Alberta , 1980
Member of
American Society of Plastic Surgery
American Society of Plastic and Reconstructive Surgeons
Royal College of Physicians Surgeons of Canada
American Society of Aesthetic Plastic Surgery
Publications
Immediate Tissue Expander Breast Reconstruction in Nipple Sparing Mastectomies: A subcutaneous approach

Windle, BH , American Society of Plastic Surgeons. , 2009
Before and After Photos by Brian Windle, MD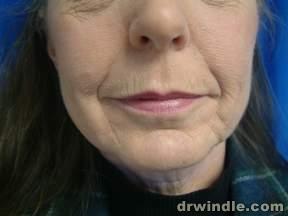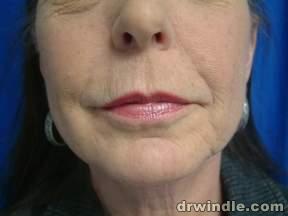 Non-Surgical Facelift
Non-Surgical Facelift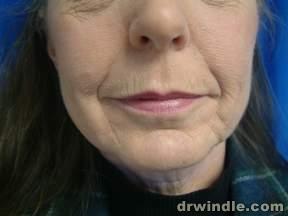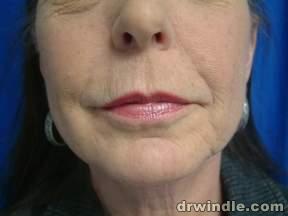 This 51 year old woman living in Snohomish County, near Seattle, WA was looking for a long term non-surgical solution to improving and softening the look of her nasolabial folds and marionette lines. We therefore treated these areas with ARTEFILL, the long term wrinkle filler. ARTEFILL is a great dermal filler has a local anesthetic agent mixed into the filler for a smooth, comfortable injection. Results are immediate and long lasting.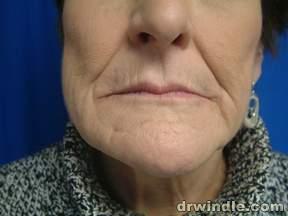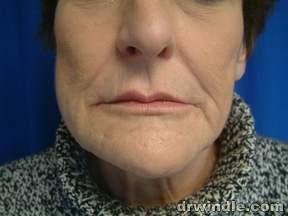 Non-Surgical Facelift
Non-Surgical Facelift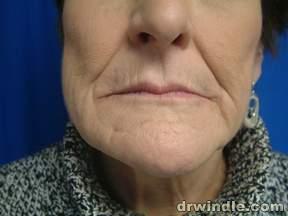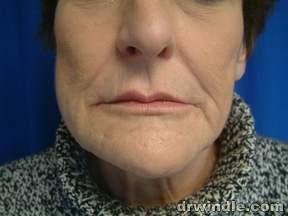 This 62 year old woman living in north Seattle, WA desired a non-surgical cosmetic approach to a more "rested" appearance. She chose Artefill because it provides a long term wrinkle correction and therefore has the best value. As a non-surgical correction of laugh lines it is unsurpassed.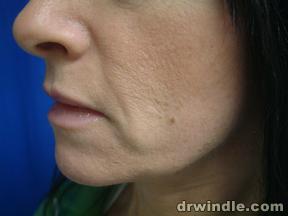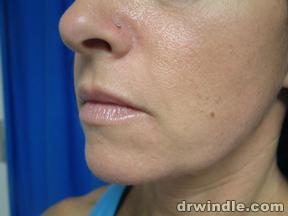 Non-Surgical Facelift
Non-Surgical Facelift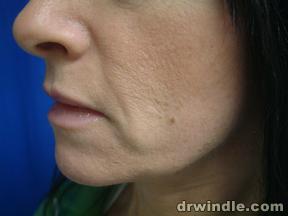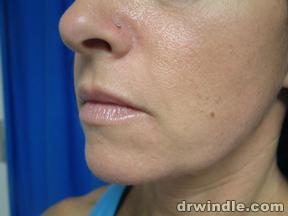 This 52 year old athletic woman from Snohomish County desired a more permanent solution for her volume loss from her lower facial region. She turned to Artefill for her solution. This collagen stimulating product provides increased volume and lift for up to 5 years.
Videos by Brian Windle, MD
Brian Windle, MD has uploaded 0 video
No videos to show
No reviews to show