Board Certification
American Board of Dermatology
Education
Bachelor of Science: Biology , UCLA , Los Angeles , CA
Doctor of Medicine , Vanderbilt University School of Medicine , Nashville , TN
Graduate: PHD , Vanderbilt University School of Medicine , Nashville , TN
Internship: Medical , Vanderbilt University School of Medicine , Nashville , TN
Before and After Photos by Alex Eshaghian, MD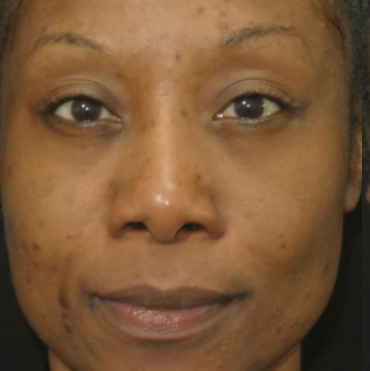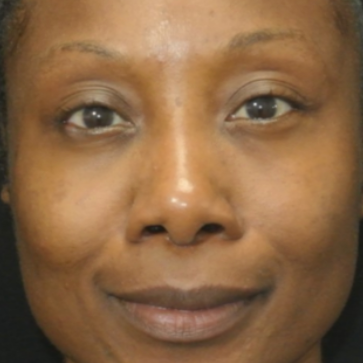 Micro Laser Peels
Micro Laser Peels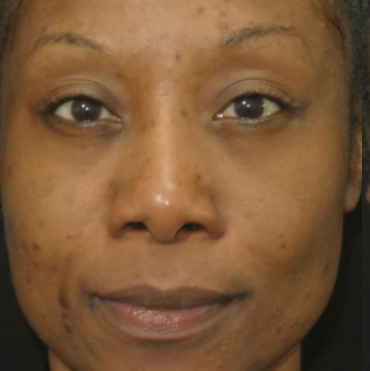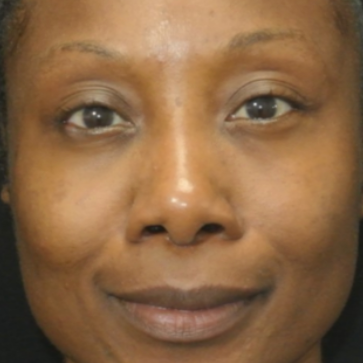 This 39 year old female received four Micro Laser Peel treatments along with the A E Skin regimen of products to correct the uneven color and texture on her skin.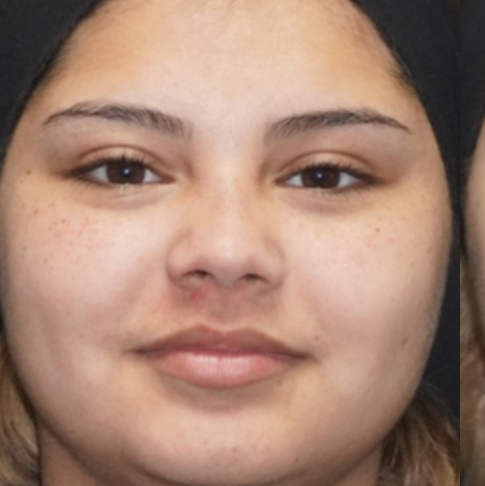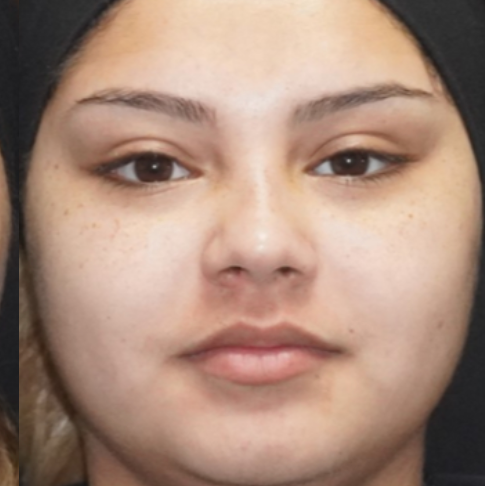 Botox
Botox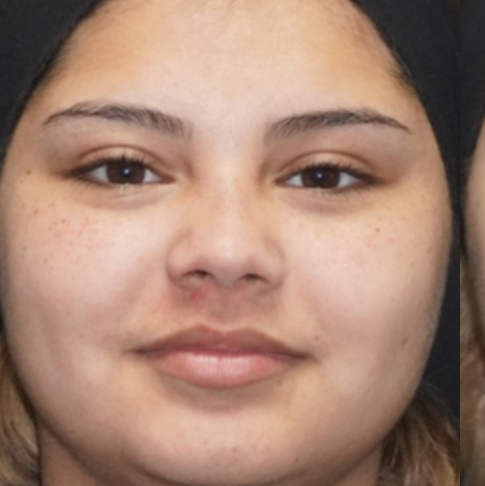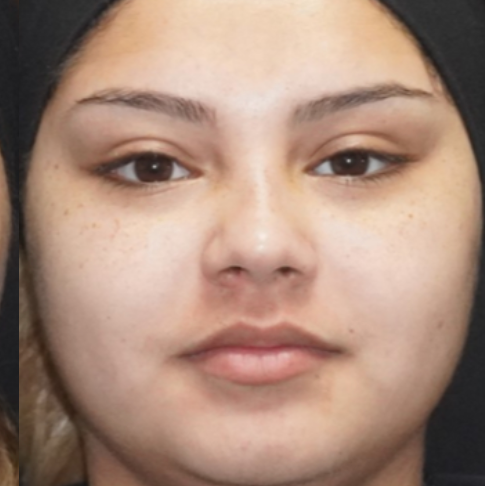 This 20 year old female received Botox in the masseter muscle to decrease her TMJ pain. You can also notice that it slimmed down the lower face, making it look like she lost weight.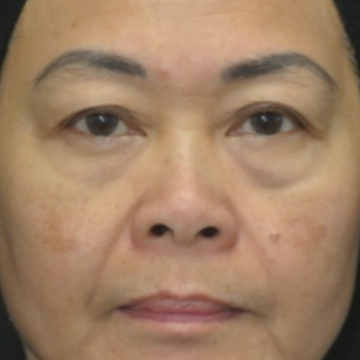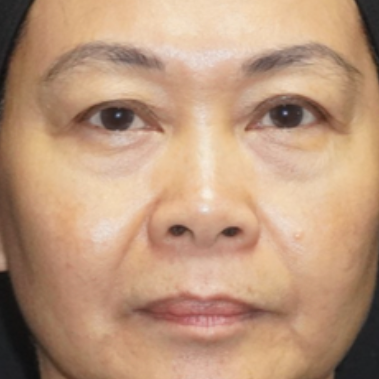 Microneedling
Microneedling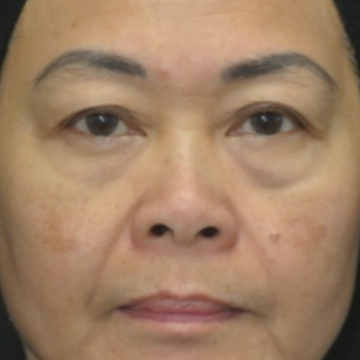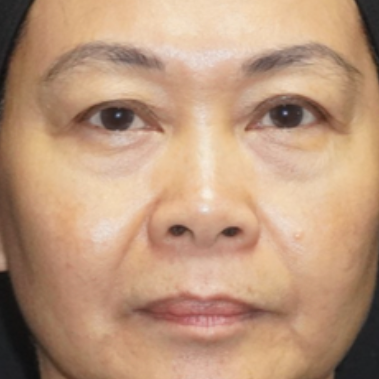 This 63 year old woman had a series of six #nofilter treatments to improve her skin quality, color, and texture. She also enjoyed a lift of here eyebrows and lower face and an improvement in the dark circles under her eyes.
Videos by Alex Eshaghian, MD
Alex Eshaghian, MD has uploaded 1 video
Cosmetic medicine specialist, Dr. Alex Eshaghian in Encino, CA, designs personalized plans specific for your skin type to help you look and feel your best using a non-surgical approach.
No reviews to show