Procedures Offered
Botox
Brow Lift
Otoplasty
Other Ear Procedures
Eyes
Eyelid Surgery
Nose
Rhinoplasty
Rhinoplasty Revision
Facelift
Chemical Peels
Fillers
Facial Acne Treatment
Other Face Procedures
Other Lip Procedures
Lip Augmentation
Hair Transplant
Other Hair Procedures
Hairline Lowering
Liposuction
Other Skin Treatments
Scar Removal
See More See Less
Board Certification
Education
MD , University of Illinois College of Medicine , Chicago , IL , 1964
Hairline Advancement
submitted on Tue January 31, 2017 by
Sheldon Kabaker
SYNOPSIS Hairline lowering or advancement, also known as forehead reduction, is a procedure that has been adapted and honed from scalp reduction and flap techniques. Although the high hairline can be found in both males and females of all races and ethnicities due to various diagnoses,...
---
Hairline Lowering vs. Hair Transplant
submitted on Tue January 31, 2017 by
Sheldon Kabaker
The various hair transplant options available to patients have grown over the last decade (or more). The options are numerous enough now, which is why it is important for men and women to study their choices and decide which option is best for their situation. For patients with a high...
---
Before and After Photos by Sheldon Kabaker, MD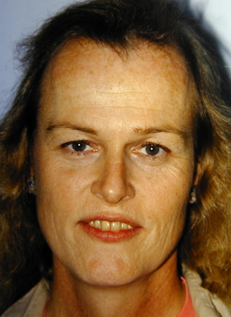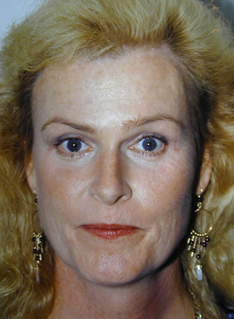 Facial Feminization
Facial Feminization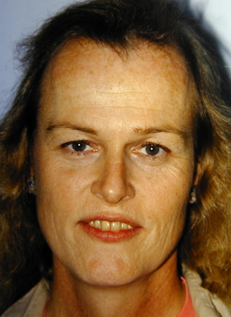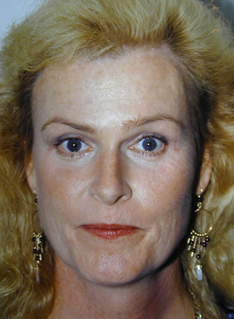 Hairline lowering and brow lift in facial feminization surgery patient (FFS)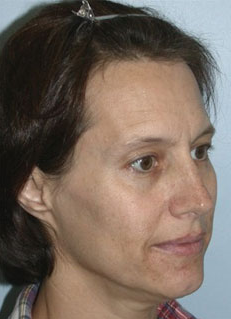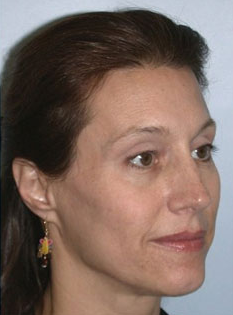 Hairline Lowering with Brow Lift
Hairline Lowering with Brow Lift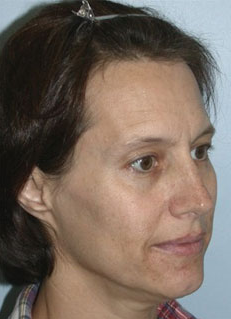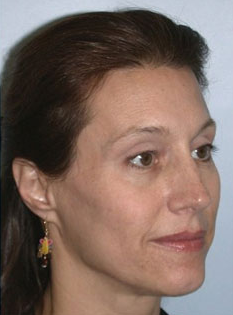 The patient is shown two years after hairline lowering combined with a brow lift. Long term result with no detectable scar.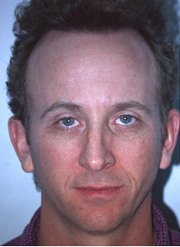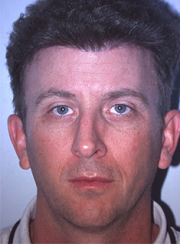 Hairline Lowering
Hairline Lowering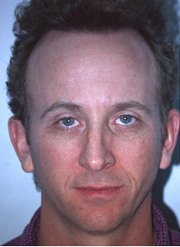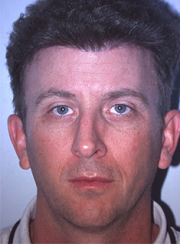 Longterm result of hairline lowering after tissue expansion. Long term result with no detectable scar.
Videos by Sheldon Kabaker, MD
Sheldon Kabaker, MD has uploaded 0 video
No videos to show
Overall Rating for Sheldon Kabaker, MD
I've never been this free or confident before.
submitted on Mon Apr, 15,2019
by
Anonymous
-
4.0 Stars / 5
I've always been concerned about how the front view of my nose looked. I've always hated how the tip droops when I smile. I never knew there was something I could do about it until a colleague told me about Dr. Kabaker. I visited him with high expectations because my colleague spoke highly of what could be accomplished by him. I must say my time there was amazing. Dr. Sheldon is the nicest doctor ever! I was expecting a lot of professionalism and care but I just wasn't expecting it to be at this level. My session with Dr. Sheldon made me know that experience is not a negotiable thing. He was very confident in his responses to my questions as well as upfront and realistic. No fake promises. I've gotten so far should only be possible in movies because they're spectacular! I feel and look different.
---
No answers to show