Procedures Offered
Facelift
Botox
Fillers
Juvederm
Belotero
Restylane
Kybella
Bellafill
Skin Rejuvenation
Dysport
Sculptra
Radiesse
SILHOUETTE INSTALIFT
Thermage
Hyperpigmentation
Microneedling
Pelleve
See More See Less
Board Certification
American Board of Dermatology
Member of
2015 Physician of Excellence Orange County Medical Association
Doctor's Choice Award Winner 2014
Assistant Clinical Professor UC Irvine
American Society of Dermatologic Surgery
Dermatologic Society of Orange County
California Medical Association
Orange County Medical Association
American Society for Laser Medicine and Surgery
California Society of Dermatology and Dermatologic Surgery
Laser Acne Treatment
submitted on Tue January 31, 2017 by
Nissan Pilest
Acne is a skin disease where infected sebaceous glands in the skin generally manifest as red pimples on the face and sometimes even other areas of the body. Although acne is often thought of a condition that only affects teenagers it can also be a problem for adults of any1
---
Before and After Photos by Nissan Pilest, MD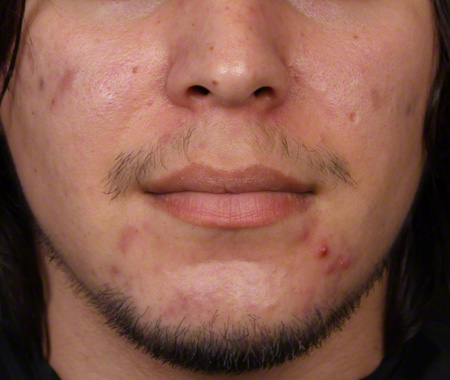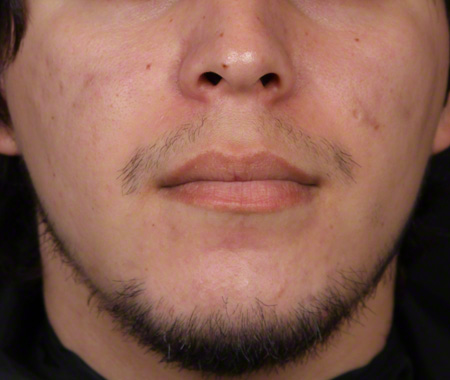 Laser Acne Treatment
Laser Acne Treatment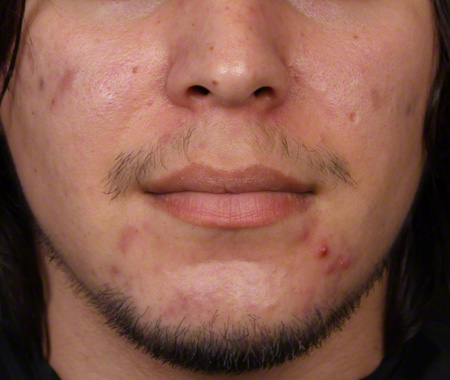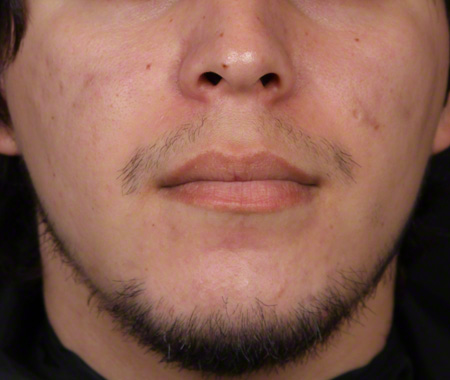 Treatment with Isolaz gave this young man control over persistent acne. He had a series of 6 Isolaz treatments (all with no down time) and then had a short series of Sali Peels to improve his skin texture. Isolaz vacuums the pores and kills bacteria.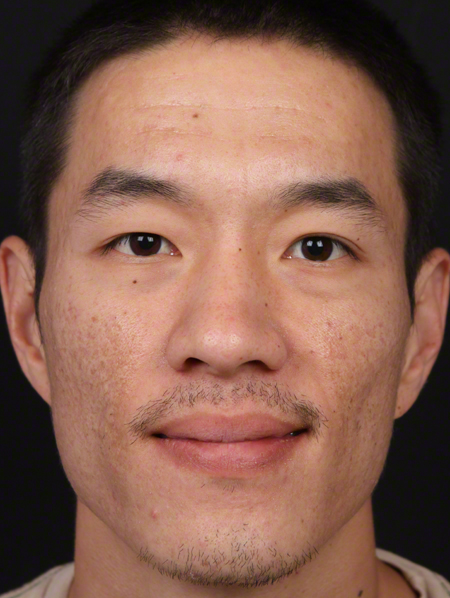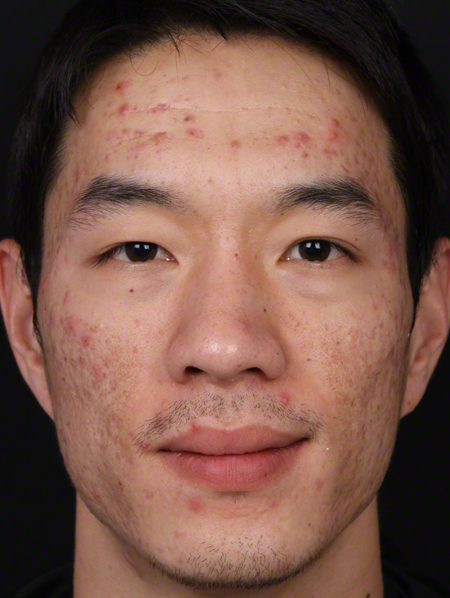 Laser Acne Treatment
Laser Acne Treatment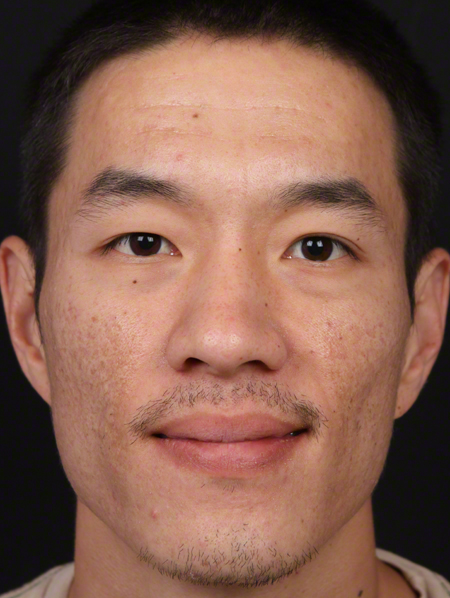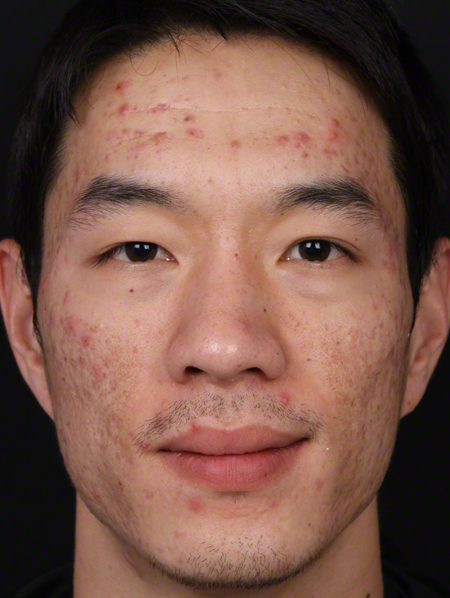 This Isolaz patient had broad coverage moderate to severe acne and had not been successful at another practice. His treatment plan included multiple sessions of Isolaz which calmed the acne and prevented the recurrent outbreaks. The procedures were performed over a period of months. He is very happy to have clear skin and his self-confidence has sky-rocketed.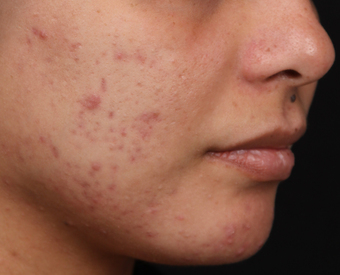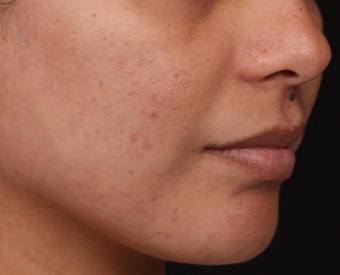 Laser for Acne Treatment
Laser for Acne Treatment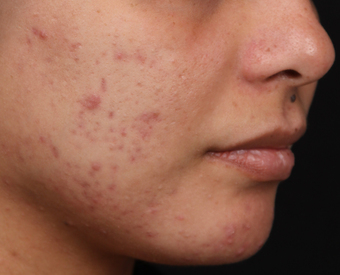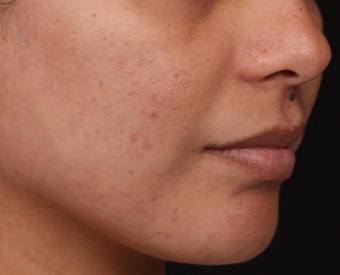 This patient had recurring mild acne with occasional moderate level outbreaks. Topical treatments alone had not resolved her acne. She chose Isolaz which cleared her pores and killed off the bacteria.
Videos by Nissan Pilest, MD
Nissan Pilest, MD has uploaded 0 video
No videos to show
No reviews to show
No answers to show